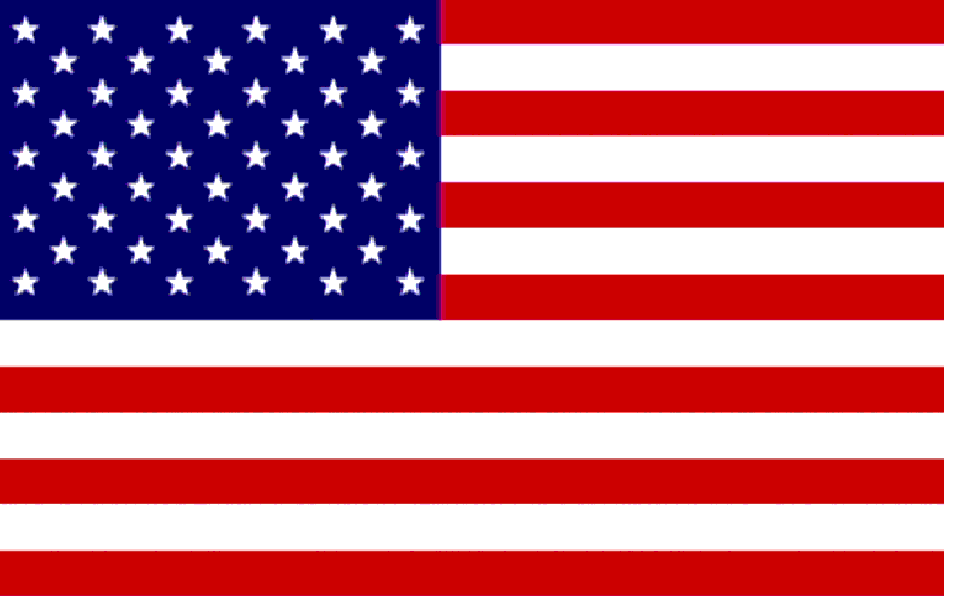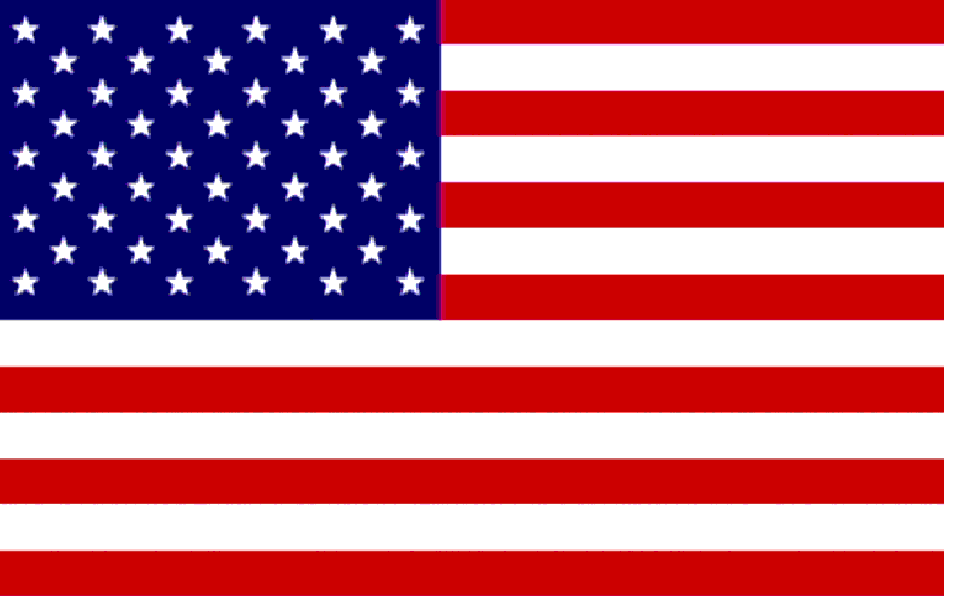 GILLETTE
NEW JERSEY
USA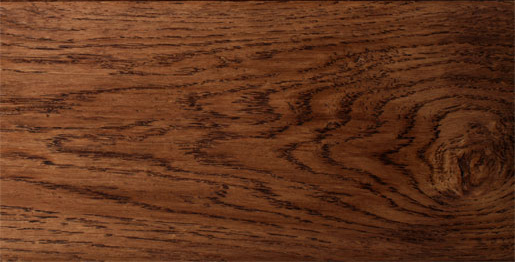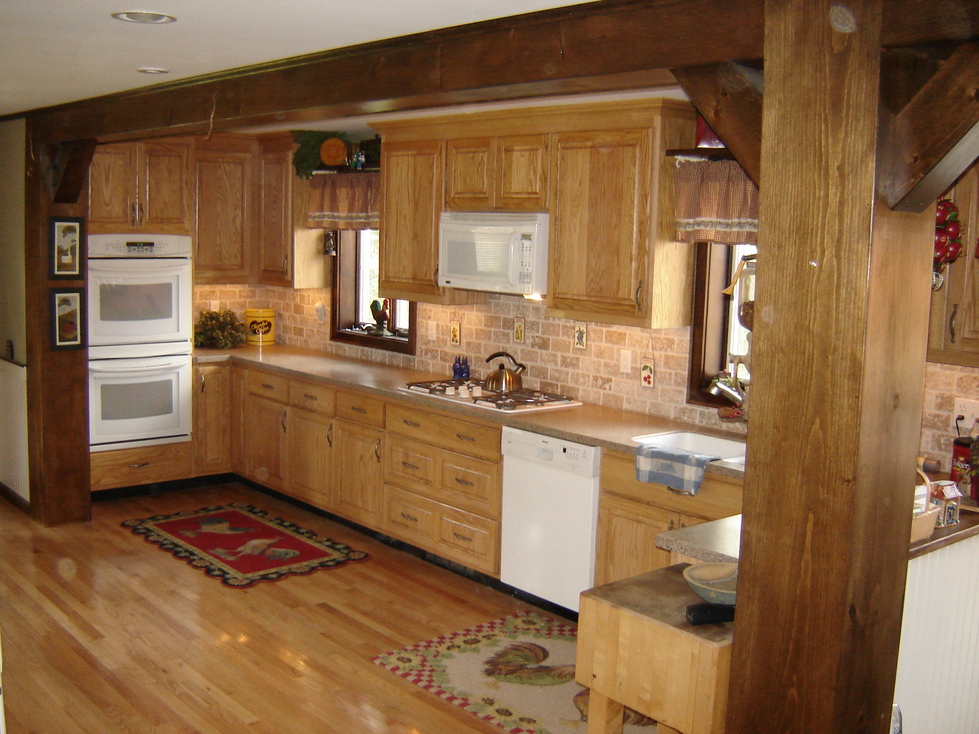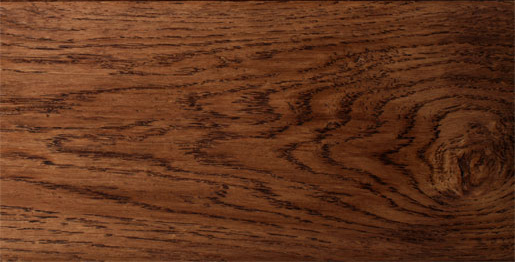 WEBSITE BY : DAVE TOPOR
WEBSITE MANAGED BY DAVE TOPOR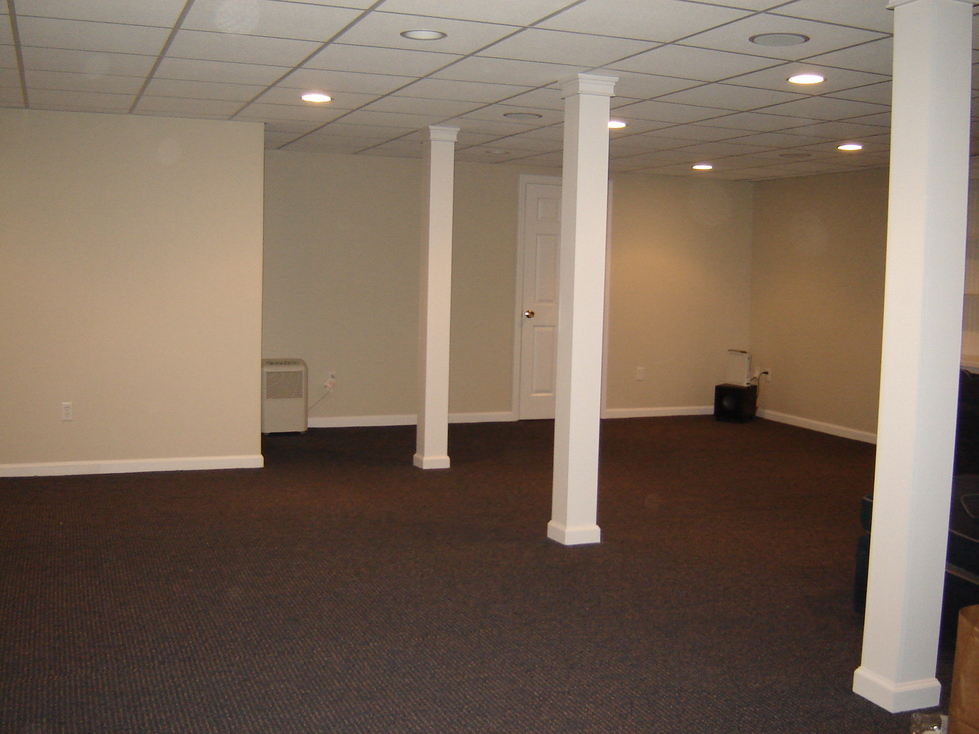 NEW JERSEY
STATE LICENSED
CLICK HERE TO
VIEW MY FURNITURE
WEBSITE !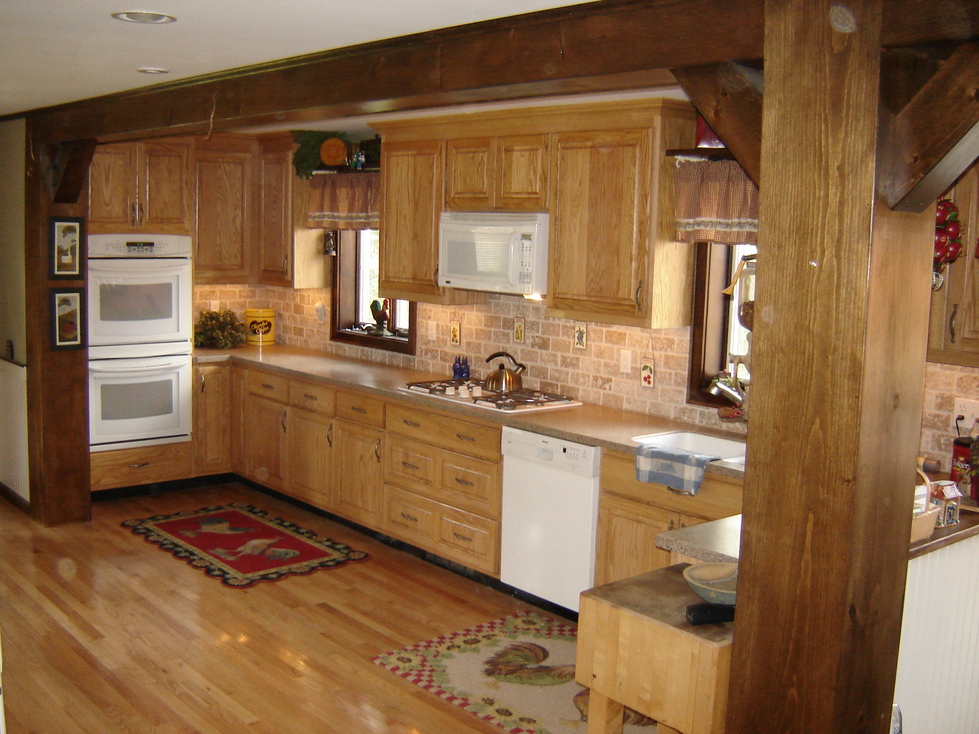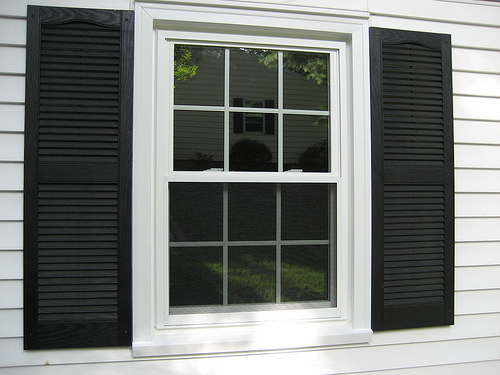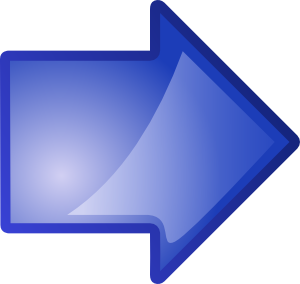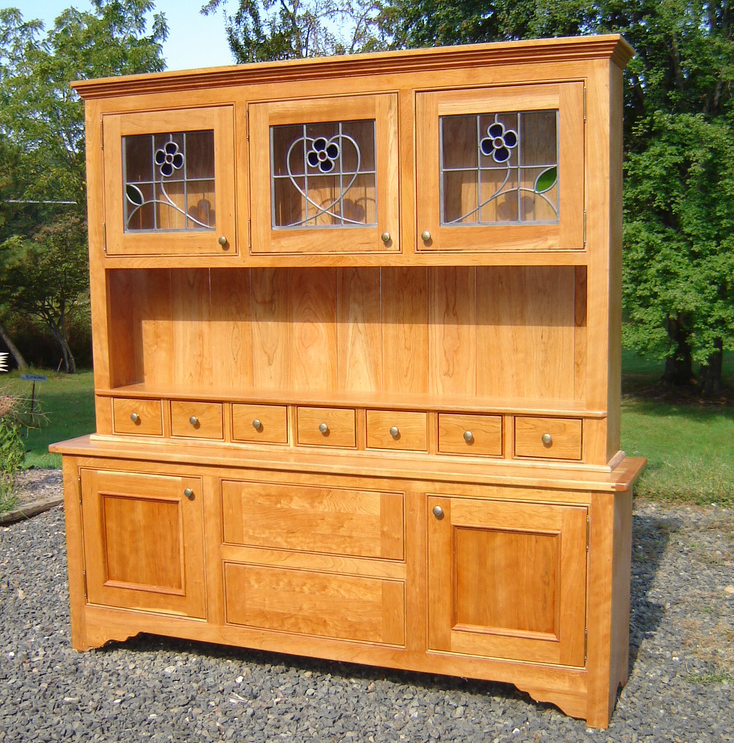 CHECK OUT MY CUSTOM HANDCRAFTED FURNITURE !!!
QUALITY CRAFTMANSHIP AT A REASONABLE PRICE !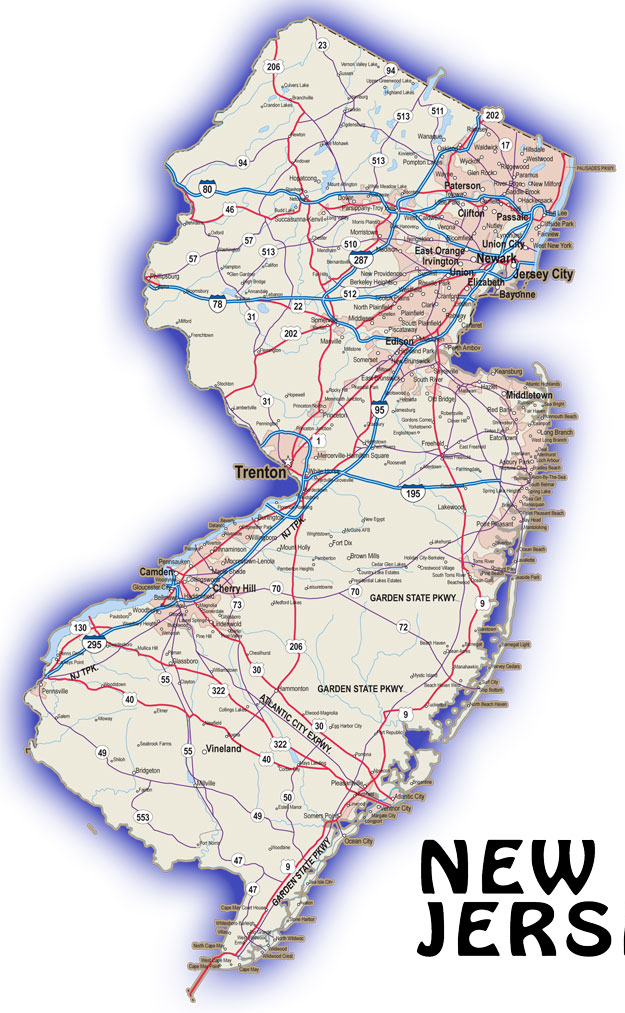 CALL FOR A FREE ESTIMATE ! (908) 489-4441
SERVING NORTH JERSEY FOR OVER 25 YEARS !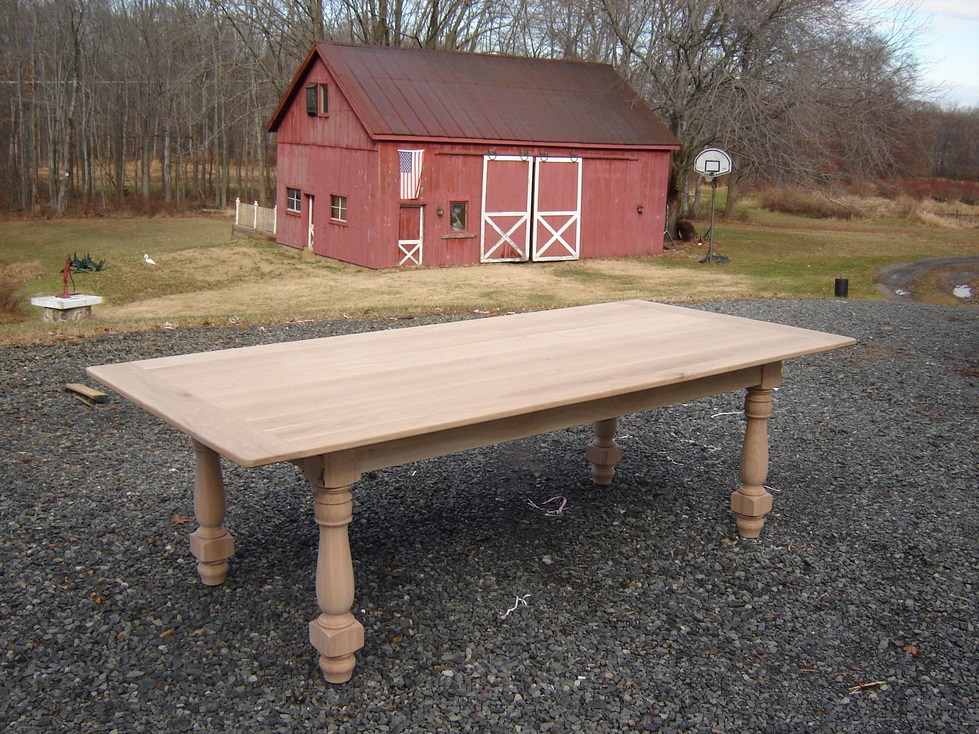 Topor carpentry is a great choice in Northern New Jersey for any Home Improvments you may be considering ! Especially if you want your job done with a creative and artistic touch !